👉"What am I supposed to do with all these items I no longer have any use for?" 👉"The pawn shop won't give me what these pieces are worth!" 👉"I just inherited so much from my grandparents, but I'm not sure what it's worth or how to sell it for the best price."
If these phrases sound a little too familiar, then stay tuned, because we have a HUGE event coming up soon that could change your life!
We are flying in experts who will offer you the best price on your valuables July 13th-15th and you DO NOT want to miss out on this rare occasion!
These experts only do about 10-12 shows a year in affluent communities with stores that are known for their hard work and have a great reputation. So if you're stuck on not knowing where to go or who to trust, you know you can always come see your friends at EDC!
Here are some of the top selling items that you'll get the best price for at our
Big Buyout Event
:
Diamonds
(inherited from great grandmas/grandpas and mother's, diamond rings no use for)
Large Colored Gemstones
(emeralds, rubies sapphires)
10K Gold (class rings), 14K Gold, 18K Gold, Platinum & Silver jewelry
Paper Money & Coins
Vintage Watches
So how do you know that EDC is the place to sell your precious diamond jewelry and other items?
Here are a few reasons:
We will have GIA graduate on staff so you can come in and feel comfortable with the people who are appraising your jewelry and know that you'll be getting the best price possible.
No, we do not do this on a normal basis and this isn't our primary business. But that is a GREAT thing, because we are flying in the experts just for you! And the fact is, you actually want to stay away from the "cash for gold" stores and fast cash promotions because, for the most part, they may not be 100% qualified to do the best job.
We are well-known in the Dayton area for our hard work and great reputation. So make sure you do your research before selling your valuables to any old store!
Lastly, I'd like to share some buying/selling tips from Angie's List to help you finalize your decision about coming out to our Big Buying Event:
If you are trying to sell a diamond piece locally on a platform that allows you to post something for sale in your local town, do not send your diamond piece to anyone other than a company, regardless of how many emails you get from PayPal saying funds have been deposited into your account.

Choose a company that is easily accessible by phone, has a brick and mortar facility and that you feel comfortable with.

Stay away from companies that send high values via email quotes.

Avoid companies that advertise fast cash.
Family owned businesses tend to have deep roots within their local community, and truly have the interest of the consumer in mind.
NOW is the time to sell your inherited, vintage or simply unwanted pieces because the buyers are taking these pieces and renewing them. Believe it or not, the secondary market is ready to purchase for upcoming holidays!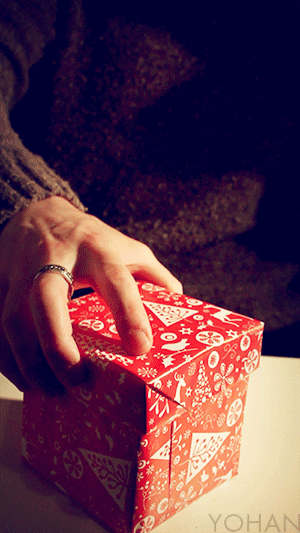 So if you're burdened with unused or unwanted jewelry, inherited pieces, vintage items, a ring from a previous marriage, or just don't want your yellow gold necklace anymore, THIS is your golden opportunity to maximize on your return! You never know, you could be sitting on a gold mine.
Come find out at Elizabeth Diamond Company's Big Buyout Event!
Please give us a call to set up your personalized appointment today!
Centerville:
(937) 434-0003
Troy:
(937) 552-9696